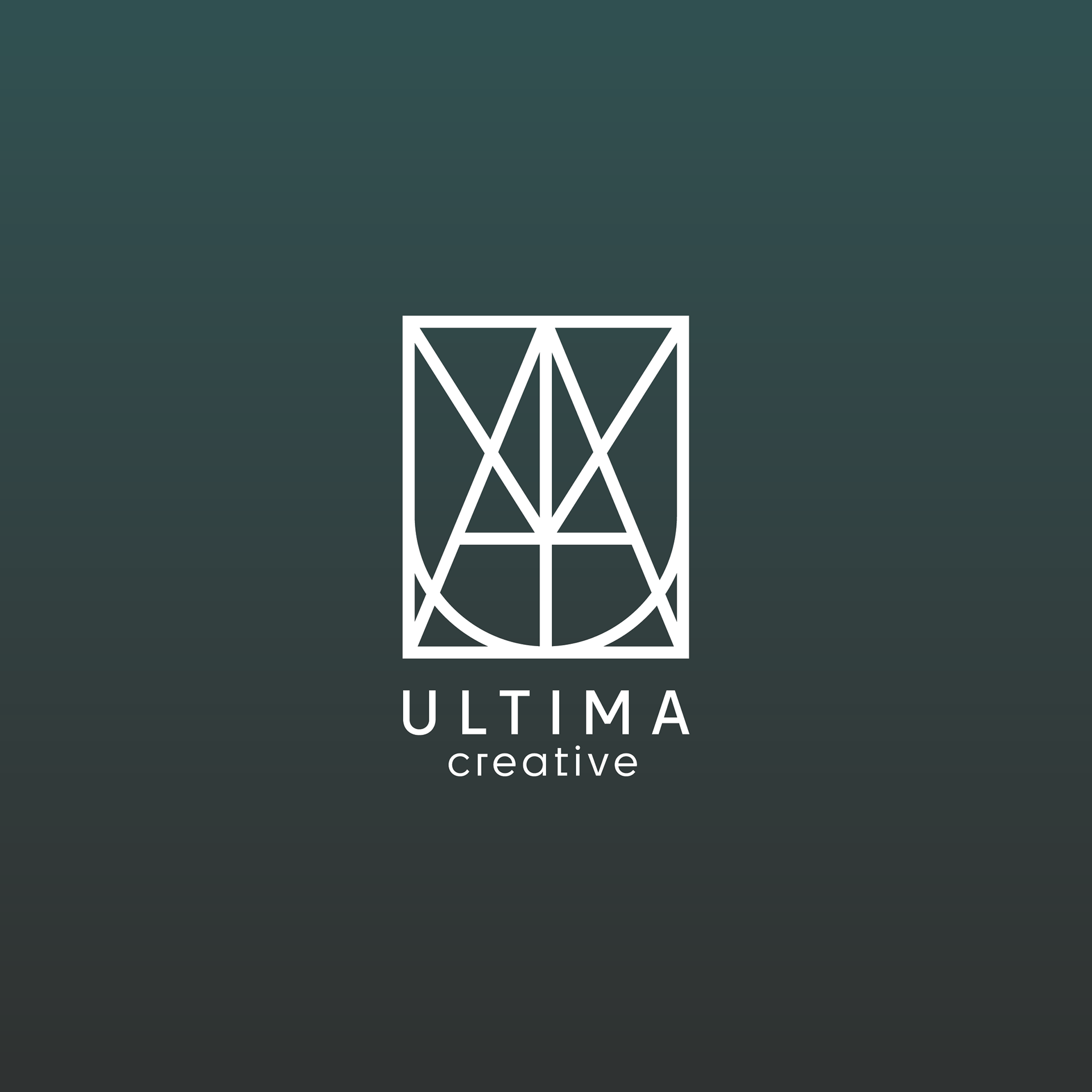 The Task
Invent a design firm with a specific focus, and create a branding system for it, to be implemented across various stationery, marketing collateral, and a website. 
Ultima Creative designs premium book covers and value-added packaging for special editions of books. This may include collectors' editions, illustrated editions, anniversary editions, and specialty box sets. These beautiful book covers and packaging offer a magical unboxing and reading experience, whether the books are in the hands of readers or displayed on a shelf, awaiting the next re-reading. We design for every part of the book's life cycle: from point-of-purchase display down to the last page number. 
This project was completed as a partner project with
Matt Pardini.
Mission Statement
We design awe-inspiring books, packaging, and point of sale displays for publishers, and offer readers a magical unboxing and reading experience, whether the book is in their hands or on a shelf. 
It doesn't get better than us—ours is the last edition of your book that you'll ever need to publish.
Our Services
+ Interior book design
+ Secondary packaging design 
+ Point of purchase display
Put your story in our hands, and we'll give it the star treatment from the inside out. We take care of everything from page numbers to the cover to the point of purchase display to make sure that your readers choose your book to read and to treasure.
Benefits of Choosing Ultima
+ Clear communication
+ Thoughtful design concepts
+ Deadlines nailed—every time
+ Stellar execution & attention to detail
At Ultima, we roll out the red carpet for your book, and for you. We're in this together from concept to execution, and as your trusted partner we communicate clearly, honestly, and frequently. We give your book design the time and attention it deserves to truly shine, all in a timely manner—and we have fun doing it. 
Marketing Strategy
We are going to grow our business by actively reaching out to new potential clients and fostering strong relationships with those we have previously worked with. Through a number of marketing tactics (outlined below) we will strive to create a community of designers, publishers, and book lovers. 
We will increase brand awareness for Ultima Creative by attending industry trade shows twice a year: the U.S. Book Show in May, and the Frankfurt Buchmesse in October. The U.S. Book Show is hosted by Publishers Weekly, and "is open to librarians and booksellers, the book publishing community and allied vendors and professionals," according to their website, and the Frankfurt Buchmesse is the world's largest book fair. 
We will also host quarterly events, alternating between casual wine-and-cheese nights and events where we feature an author for a book we recently published. Ultima Creative will send out a monthly email newsletter, Ultima Book Club, featuring some of our favorite books (both those we've designed, and those we haven't yet). We will maintain an active social media presence and social media ads, on Facebook, Instagram, Twitter, and Pinterest. Of course, we will also encourage client referrals.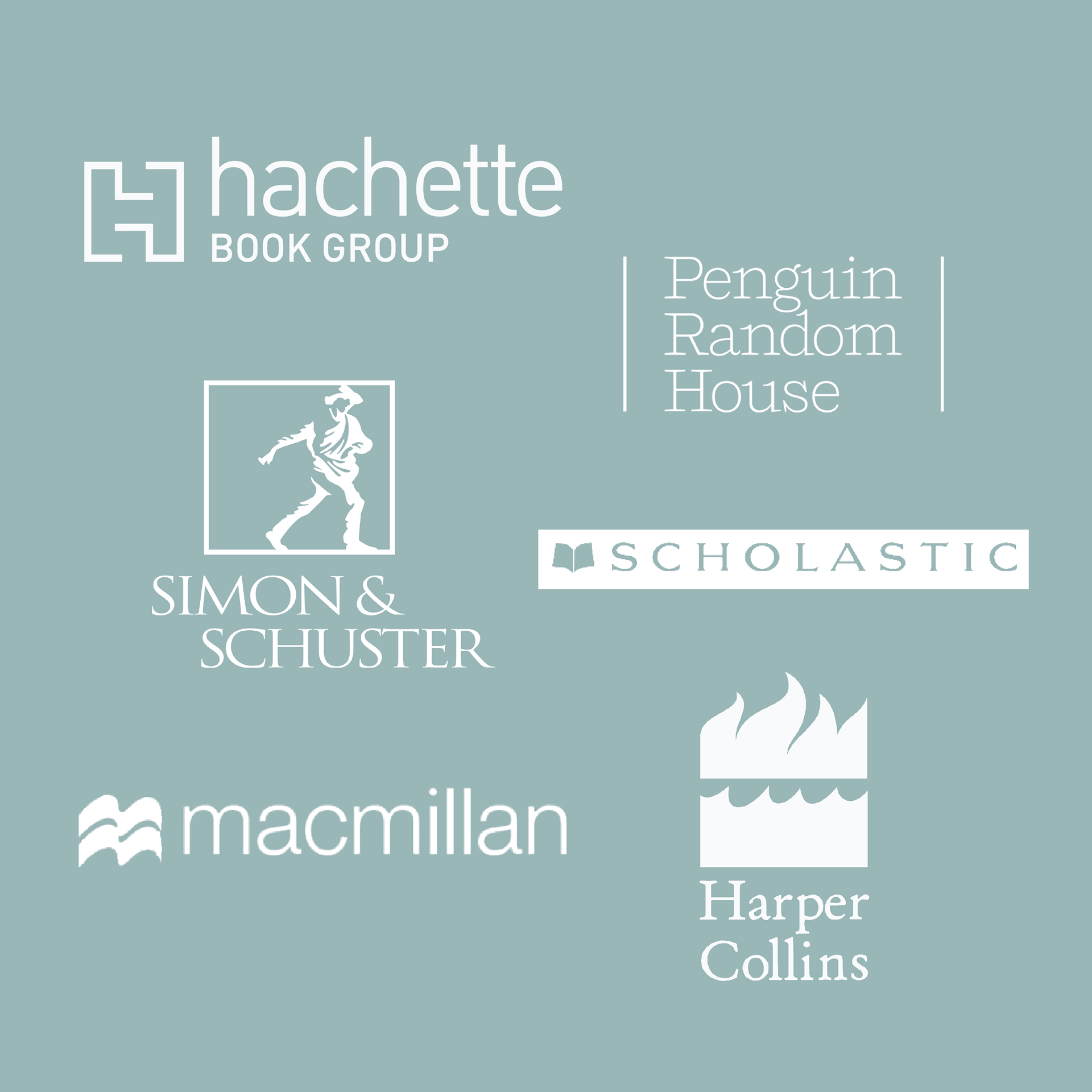 Our Clients
Our primary target audience is the marketing departments of large book publishers, such as Simon & Schuster, Penguin Random House, and Harpercollins. Ultima Creative also designs for and markets to companies in other parts of the entertainment sector, specializing in creating specialty box sets for the multimedia entertainment market (including DVDs, movies, collector's editions of video games, and deluxe editions of albums).
Our Competition
Our competition includes book design firms such as Louise Fili, Mayfly Design, and Book Creatives. All are excellent book cover designers, but none cater to special editions of books. Ultima Creative stands out because we eat, sleep, and breathe bespoke and bewitching book, packaging, and point-of-purchase design—we absorb the essence of the story and weave it through the entire lifecycle of the book. Our firm is small, nimble, and dedicated, and excellent at bringing stories to life.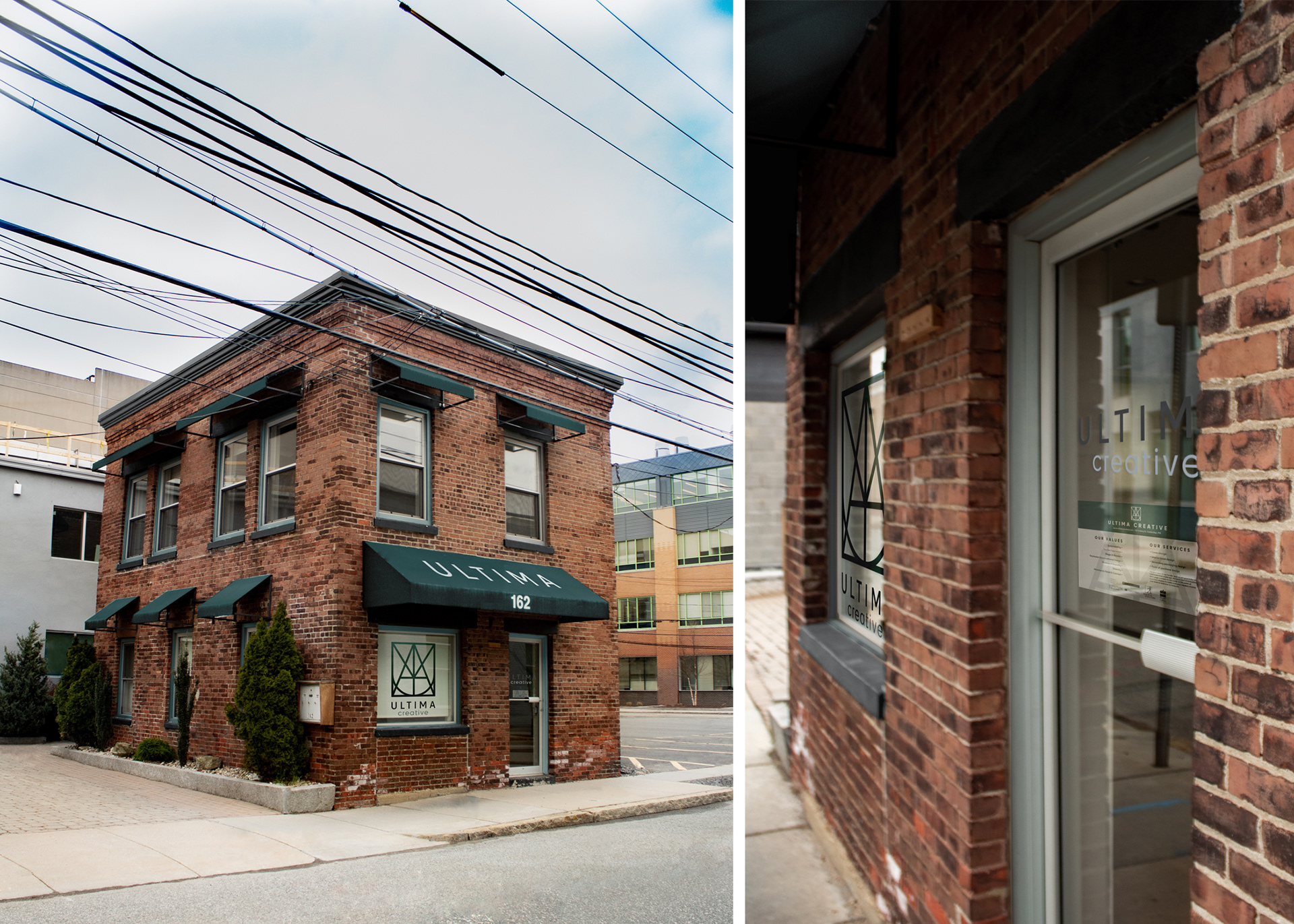 Office Space
Ultima Creative will be located at 162 Sidney St, Cambridge MA 02139. The location is a two-story, standalone building with 1,000 square feet of working space (500 on the first floor, and 500 on the second). We will take advantage of the wood floors, exposed brick, and ample natural light to design a space with a modern-industrial feel.